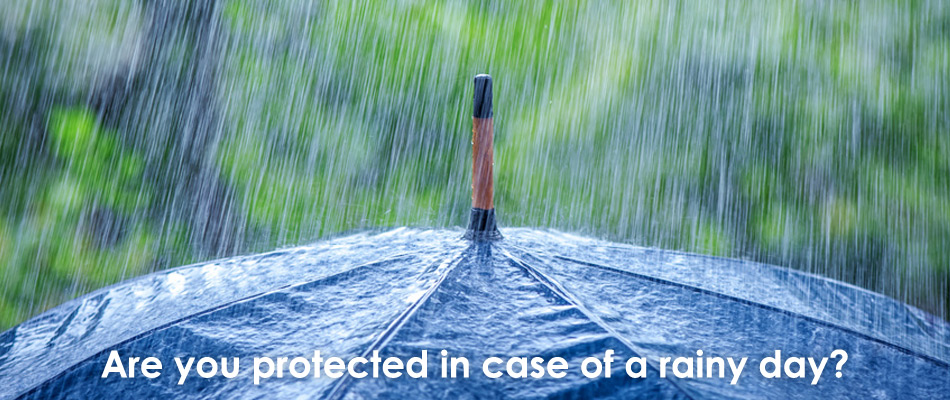 Personal Protection
We select our products from a wide range of companies with a reputation for competetive premiums, quality levels of cover and perhaps most importantly, good claims history.

The advice we give is based on ensuring both you and your loved ones are protected financially should the worst happen.

We can offer comprehensive cover on all areas including, Life and/or Critical Illness, Income protection, mortgage cover, and additional family protection.
To discuss this further, please contact us.