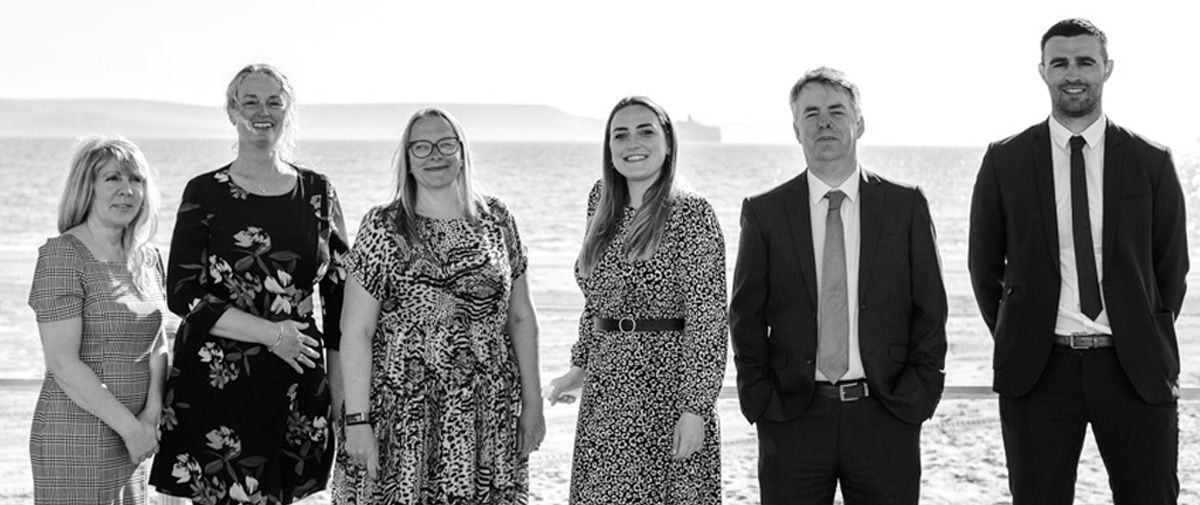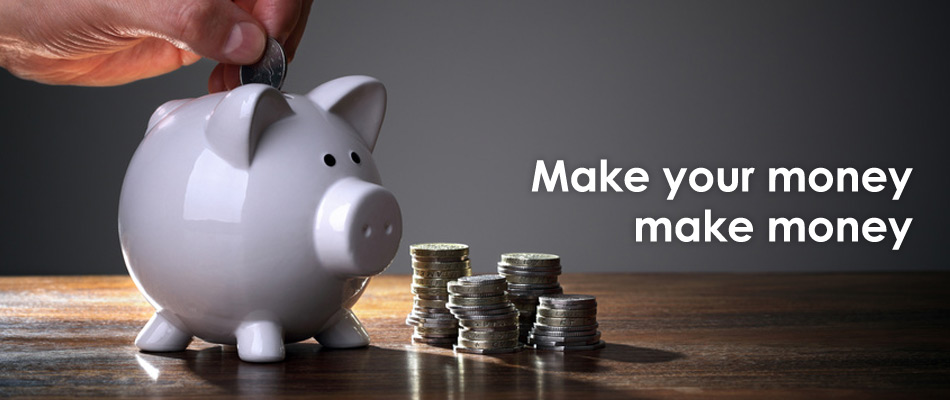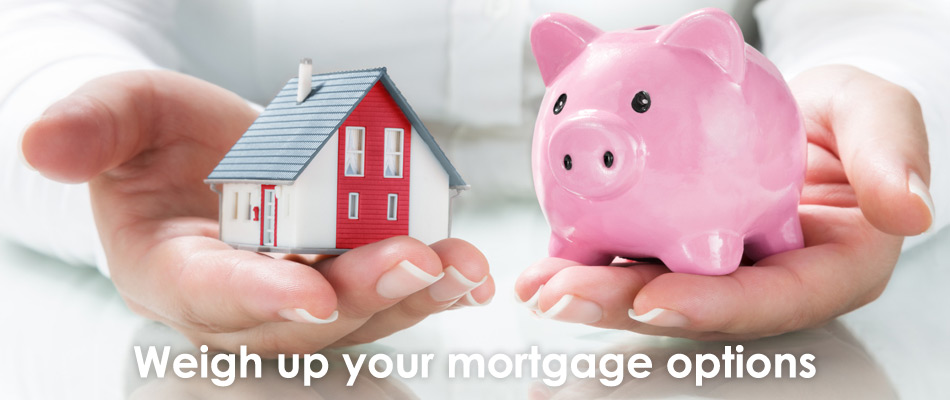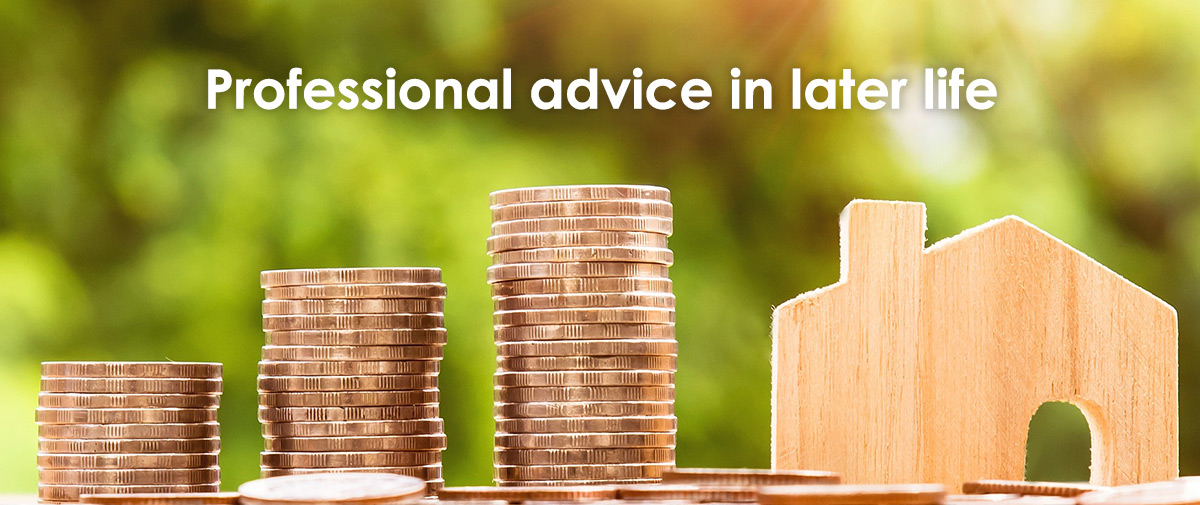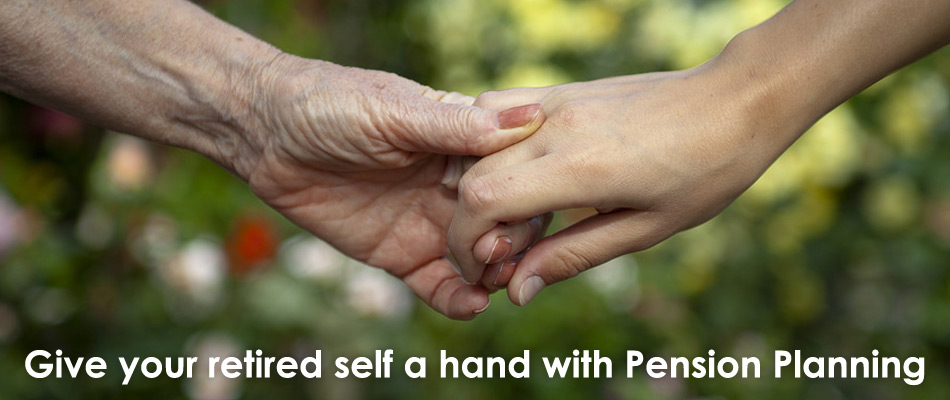 Welcome to Pennywise Independent Financial Advisers
Welcome to Pennywise's website, designed to give you an overview of the services we are able to offer. We can advise you across a range of financial subjects including Investments, Pensions, Mortgages, Personal and Business Protection Insurance and Wealth Management.
Our offices are based in Weymouth and Dorchester, both with a High Street presence and easy parking nearby.
Please select one of the services we offer using the links above, or find out more about our experienced advisers here.