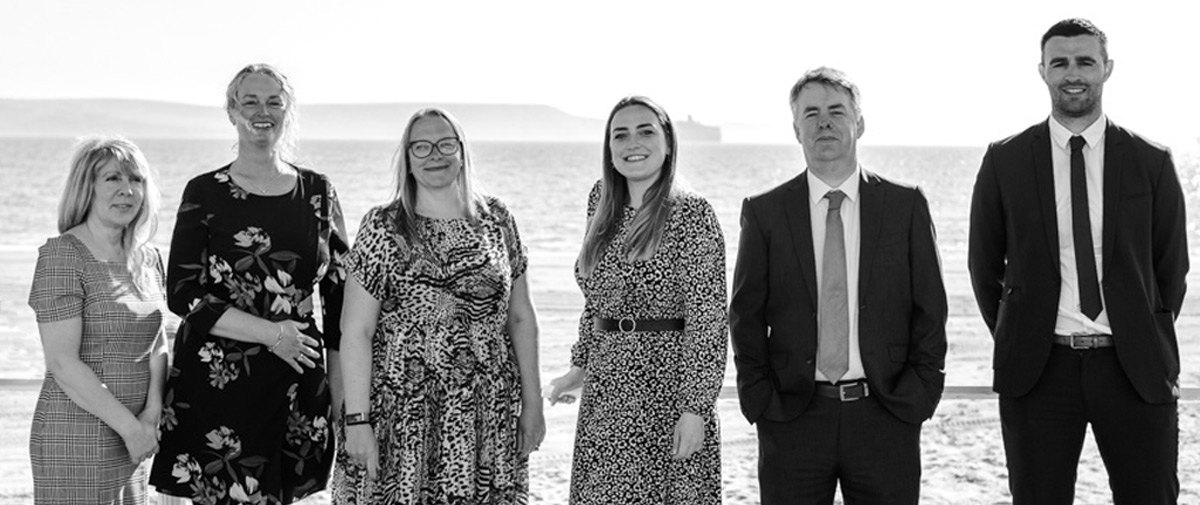 Pennywise Independent Financial Advisers
At Pennywise we pride ourselves on providing sound financial advice our advisers are highly experienced with over 40 years combined experience as Independent Financial Advisers.
Alison's Resume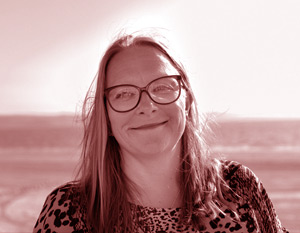 Alison Theobald is a Diploma Qualified Adviser who is able to provide advice on all areas of financial planning including wealth management, investments, pensions mortgages and protection. Alison has been working in the industry since 1993 and has an unparalleled reputation for giving honest and straight forward advice. The high level of recommendations that Alison receives from her customers past and present is testament to the professional standards and high levels of customer service that she prides herself on.
Phil's Resume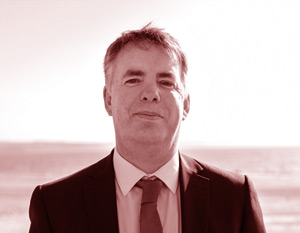 Phil has been working in the property and financial services sectors for over 23 years
Specializing in Residential, Buy to Let mortgages and Equity Release in addition to personal and business protection, Phil prides himself on his professional approach to, and knowledge of, the constantly changing areas in which he works.
Email: phil.sims@pennywisefs.co.uk
Samuel's Resume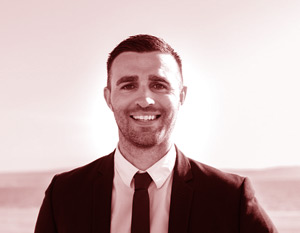 Sam has worked in financial services for over 10 years and can offer professional tailored advice, for your residential, buy to let and commercial mortgage requirements.
Sam also specialises in Protection Advice and using his knowledge and expertise, can offer a comprehensive range of business and personal solutions, to ensure you and your family, can be protected against the financial impact of death, critical illness or extended absences from work due to ill health.
Sam is proactive and will ensure you receive exceptional customer service throughout the process.
For customers who have previously been advised by Karen Jones or Hugh Bowden please contact our Dorchester office and we will be happy to offer you continued professsional advice to suit your needs.