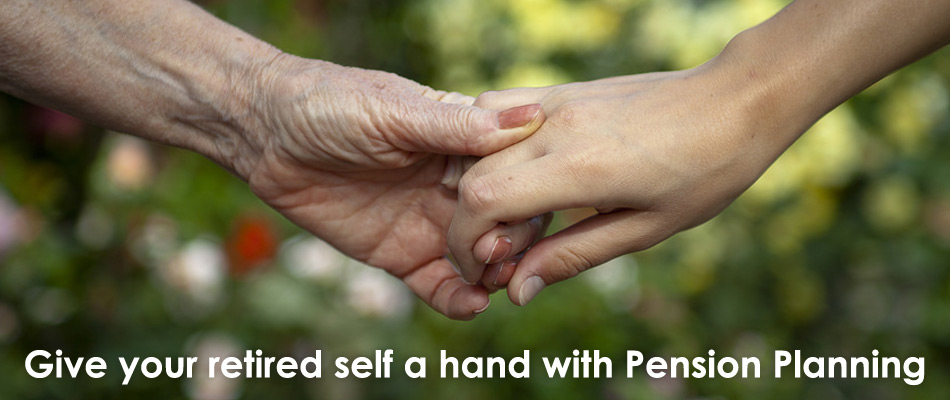 Pension Planning
How much income will you need in retirement?
When was the last time your pensions were reviewed in a way that made sense to you?
We can provide a comprehensive review of where you are now, where you need to be and how to get there.
Call now
to find out how to get the Inland Revenue to contribute to your pension.
Are you a business that needs to set up a pension scheme for your employees?
To discuss any of the above further, please contact us.