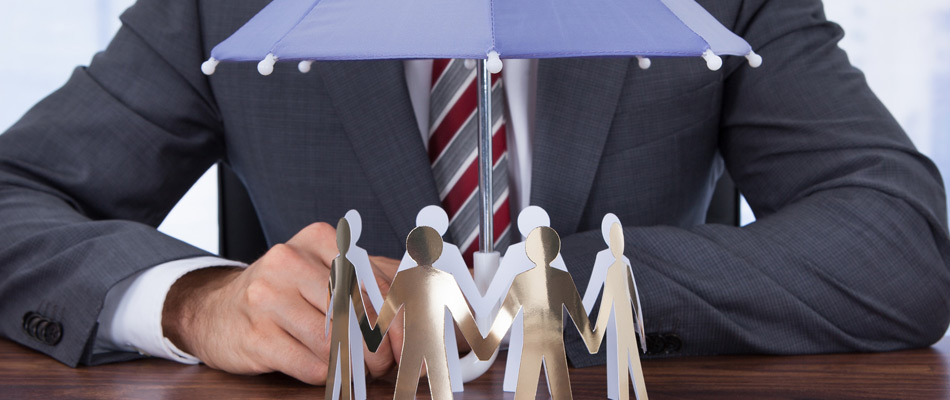 Business Protection
Most small to medium sized firms are unprepared in some areas of financial planning.
We offer a broad range of products designed not only to protect your business and enable it to carry on running in the event of illness or death, but also to ensure that your family can reap the rewards for your hard work.
We liase closely with accountants to ensure that the cover is set up in the most tax efficient way. We offer advice for all potential requirements including secured loans, income protection, keyman insurance, group benefits and cross option agreements.
Call today to discover how your business may be able to provide protection in a tax effecient way.
To discuss this further, please contact us.